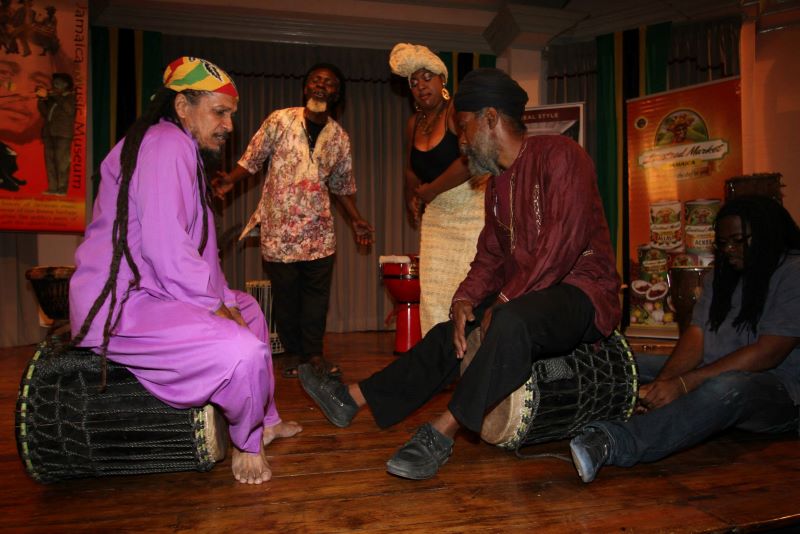 Jamaica Music Museum's Events
Grounation – The Jamaica Music Museum's annual lecture series, Grounation, is a celebration of black history and reggae month. Every Sunday in February, panellists, presenters and performers engage in lively discussions about Jamaican music and culture. The event encourages audience participation and artistic expression allowing it to become a significant event on Jamaica's cultural calendar.
Four Women – is a lecture series that celebrates Women History Month in March. Over the course of two Sundays, presenters and performers discuss four Jamaican women, both famous and lesser-known. The series aims to the highlight contributions that Jamaican women have made to the nation's socio-cultural development.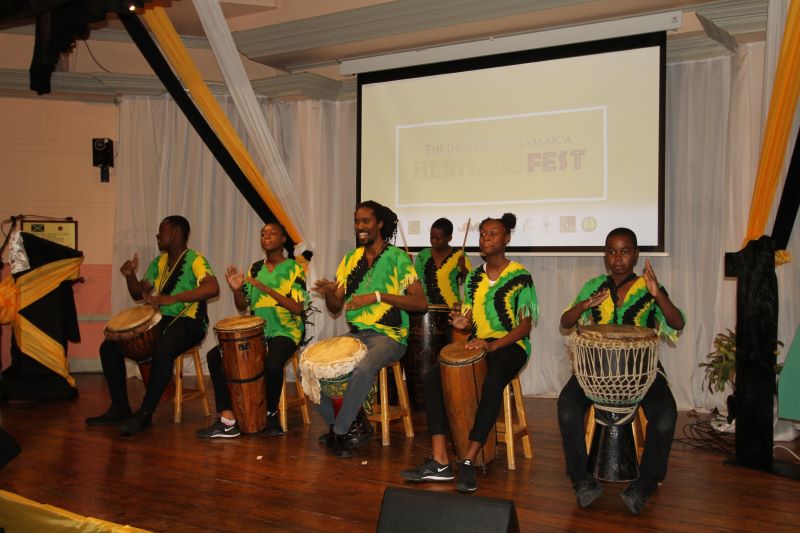 Heritage Fest
The Institute of Jamaica hosts Heritage Fest in October of each month in celebration of "Heritage Month". The event, celebrated under a theme of cultural significance highlights Jamaica's treasures and brings together the community creating national pride and inspiring generations.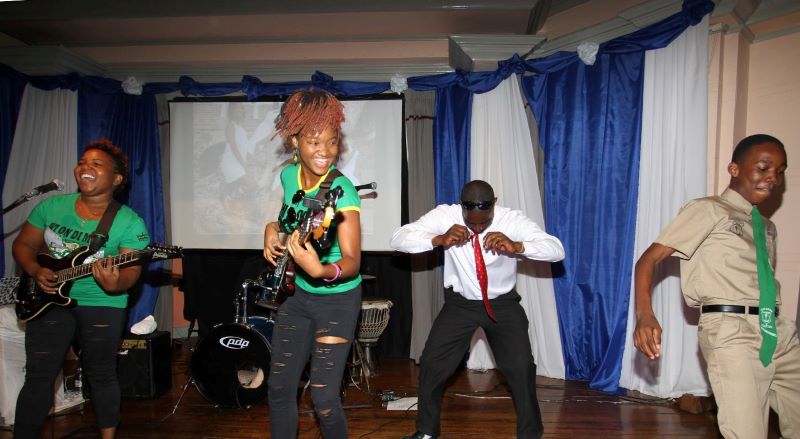 Programmes Coordination Division Events
Lunch Hour Concert– A quarterly concert featuring various forms of the performing arts (i.e music, dance, theatre ), geared towards students.
National Art in Schools Exhibition/ Award Ceremony– A visual arts competition and exhibition of art and craft from High schools across Jamaica.
Junior Exhibition for Art in Craft in Schools/ Award Ceremony – A visual arts competition and exhibition of art and craft from Primary level schools across Jamaica.
Special Youth Centric Programs– Regular community and youth outreach and educational programs by the Programmes Coordination Division, which include Self Esteem Workshop for Youth, YUTE TUBE Social Media Forum, Endo Awareness Seminar for Girls, and Educational Outreach activities in schools.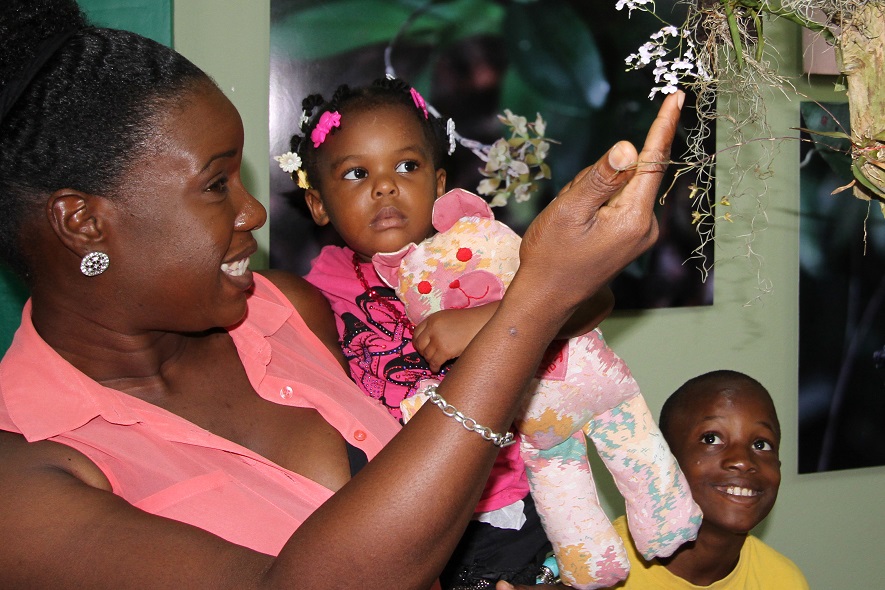 Natural History Museum of Jamaica Events
Earth Day Commemorations
Earth Day is celebrated on April 22 each year to promote the preservation of the Earth's natural resources. The NHMJ hosts an annual Earth Day competition that engages children and youth aged 12 – 19 years or students in grades 7 – 13. In October submissions for the Literary Arts, Poster, Photography and Design Model categories open, and closes in March the following year. Additionally, there is an open video category for persons, irrespective of age to submit a 1-minute video clip related to a particular theme.

National Tree Planting Initiatives
On the first Friday of October, the NHMJ commemorates National Tree Planting Day with various activities geared towards encouraging replanting efforts in schools, communities, and families.

International Coastal Clean-up
On the third Saturday of September, the NHMJ participates in the International Coastal Clean-up Day. This is a global effort to raise awareness of factors resulting in the pollution of our waterways and coastal areas facilitated through Jamaica Environment Trust (JET).

World Wetlands Day Celebrations
The division commemorates World Wetlands Day annually with an open day at the Mason River Protected Area (MRPA) in Clarendon. The celebrations generally include a brief opening ceremony, featured displays, wetland presentations, tours of the Mason River Protected Area and relevant fun-filled activities.

An Afternoon with a Scientist
The programme "An Afternoon with a Scientist" was developed by the Natural History Museum of Jamaica to expose students at the primary level to different areas of the sciences. This programme promotes P.E.P. readiness and helps to enhance children's cognitive thinking ability through activities aligned with the National Standards Curriculum. "An Afternoon with a Scientist" programme is held every third Wednesday at 1:00 pm.