ENGAGE IOJ!
The Institute of Jamaica (IOJ), through its various cultural entities, engages the public in different ways. Established in 1879, IOJ keeps its core offerings relevant and relatable.

Curator's Pick
Learn more about Jamaica's Heritage as we present a weekly feature where we put on show artefacts selected by curators from our museums.

This week we highlight a "Cecil Baugh Clay Shoes" selected by National Museum Jamaica.
Revered as a national icon, master ceramist and teacher of Jamaican pottery, Cecil Baugh took Jamaican ceramic art to exciting new heights.
With a career spanning decades, he influenced the careers of many Jamaican potters. His love for pottery started when he saw beautiful Yabbas coming out of a kiln for the first time in his hometown of Bangor Ridge, Portland.
As he mastered his work, he began to shape new forms, with new textures and colours making a variety of functional ware and art objects. He experimented with glazes and pigments, creating his own 'Baugh Blue', a sultry Egyptian blue glaze.
Research the
Culture & Heritage

of Jamaica

Research is essential in any Museum. IOJ has available experts, libraries and symposia in areas pertaining to Jamaica's tangible and intangible cultural heritage.

Coming soon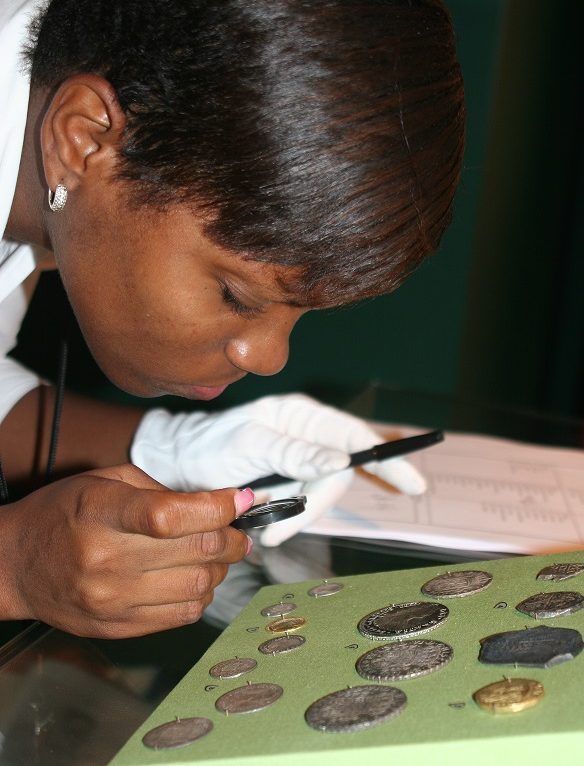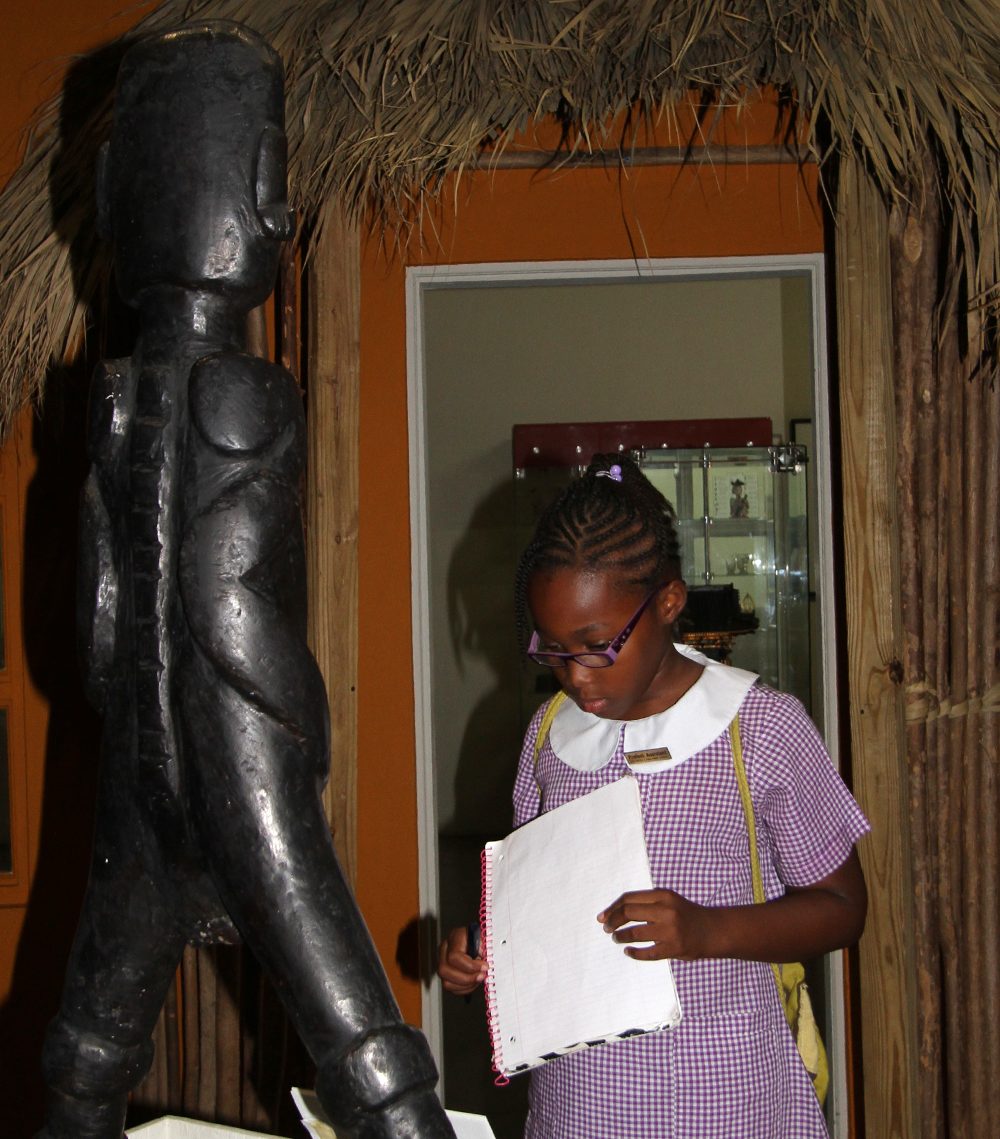 Outreach Programme
The IOJ traverses Jamaica on a mission to educate each Jamaican, and person that touches our shores about the country's most valuable treasure– our heritage and culture. Each year, thousands are impacted by this service which includes a mobile exhibit on various subjects.
Read more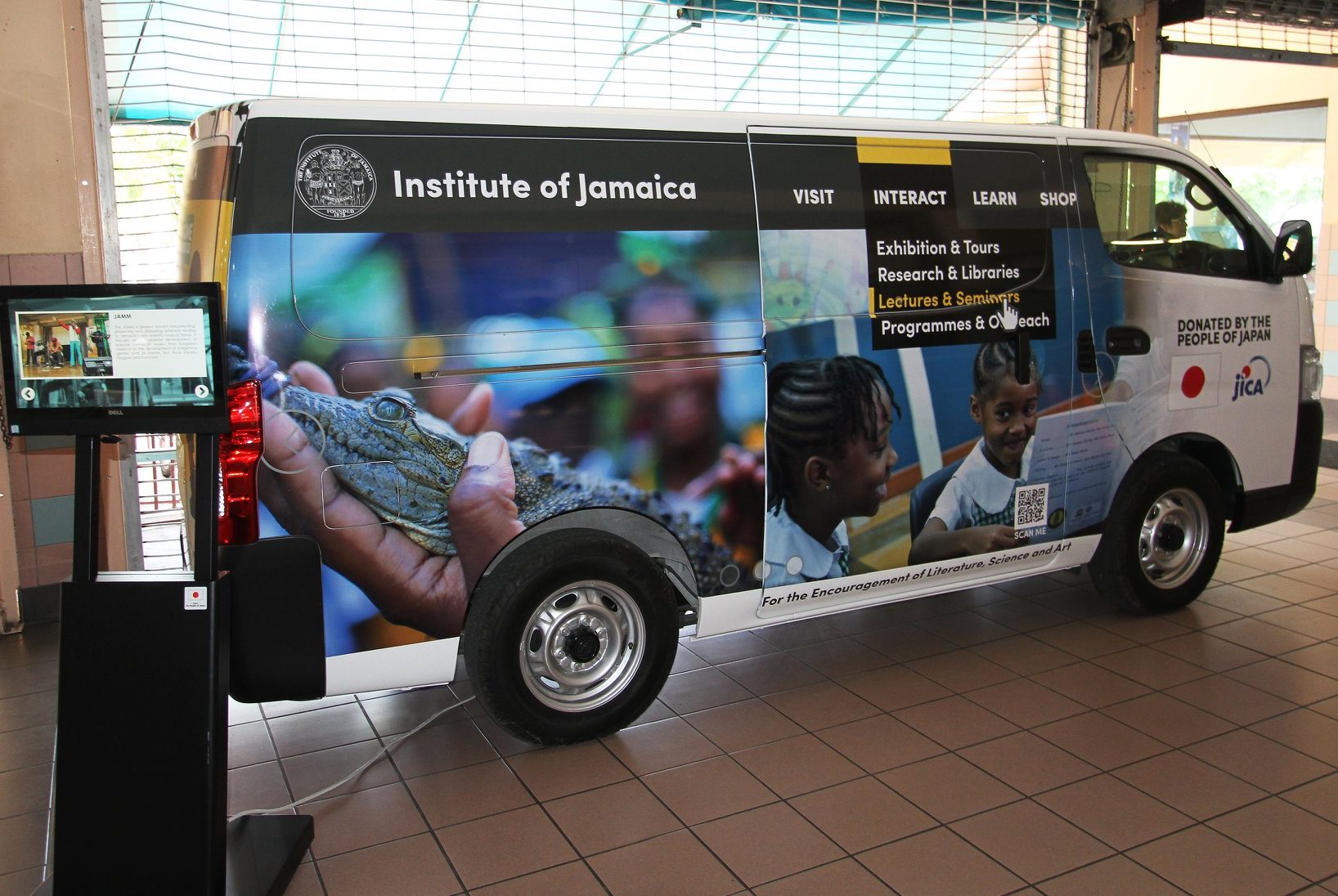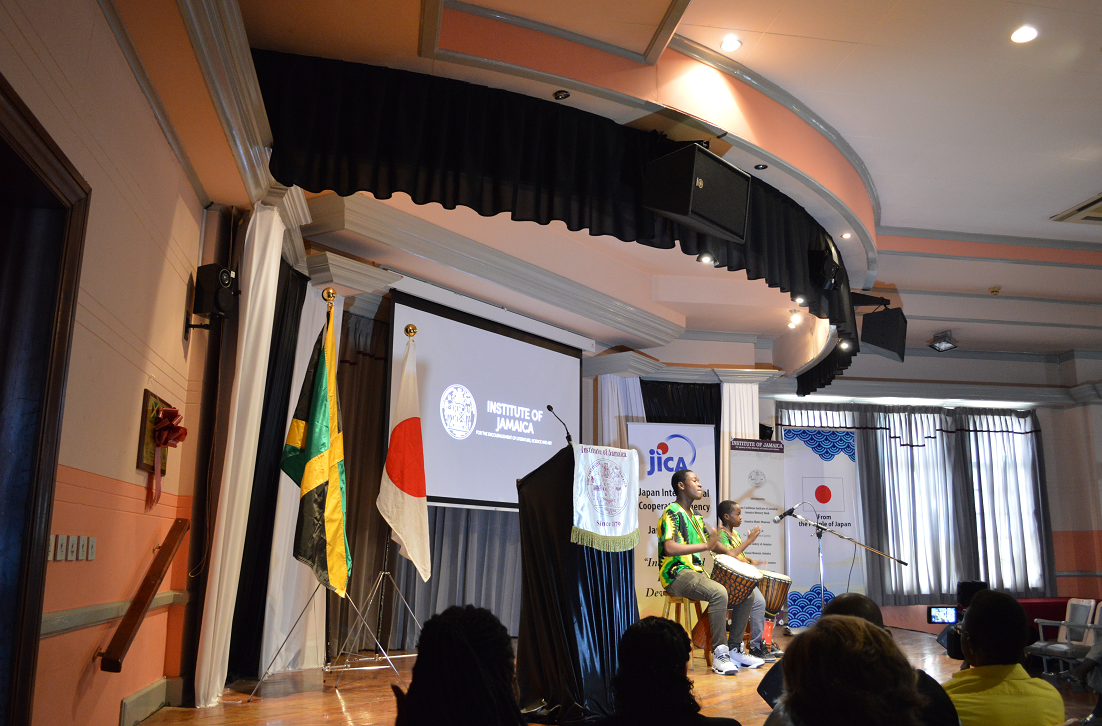 More than a MUSEUM.
Facilities Rentals Available!
Do you need spaces to rent? Book now one or more of the following:
– Auditorium (300 seats)
– Computer and Language Labs
– Multimedia Production Studio
– Multipurpose interactive spaces
More information soon