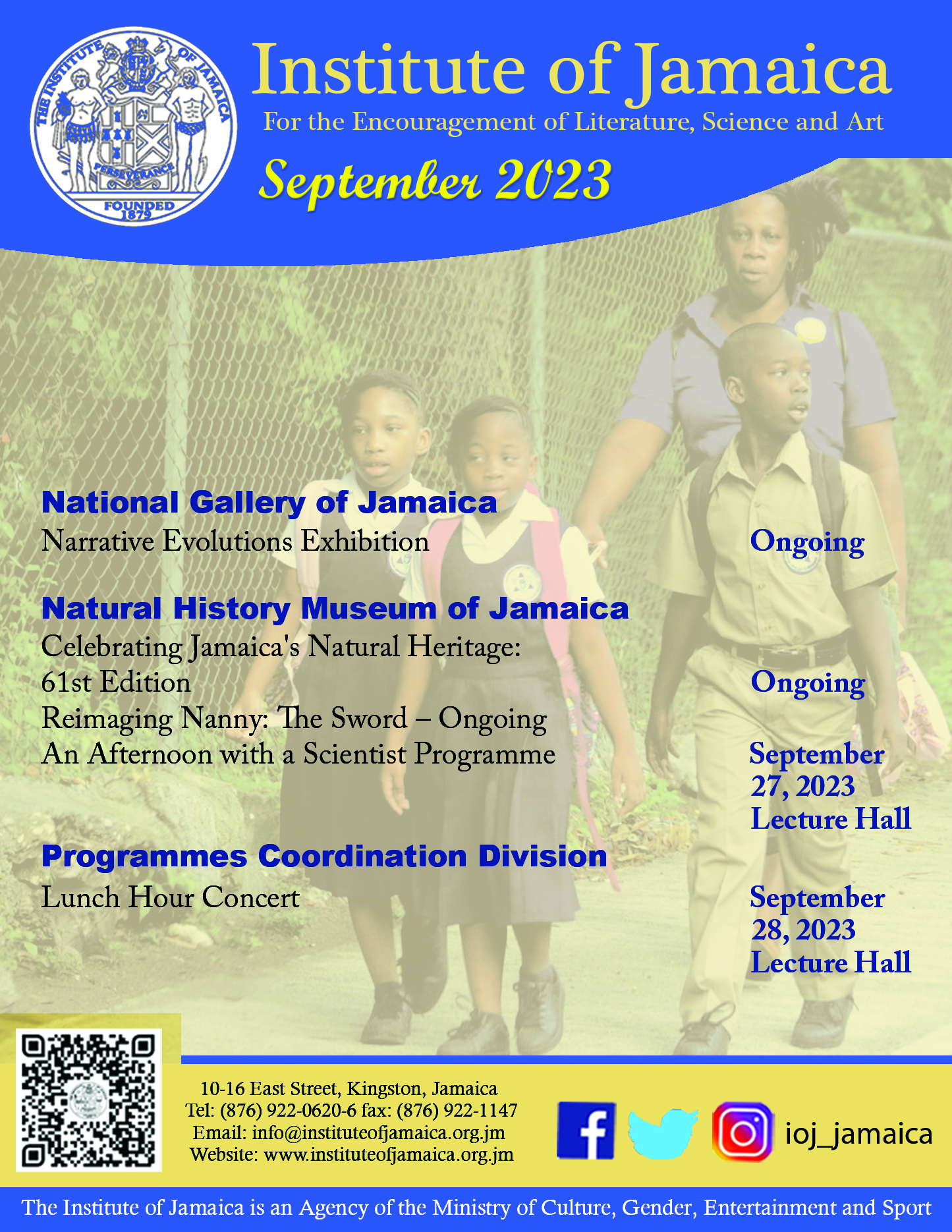 Miss an event? There is a possiblity it's on our YouTube channel! Check us out and subscribe for the lastest content.
Join our Instagram family and checkout the many activities and happenings of the IOJ!
Link us on Facebook and join the dialogue! There's always room for you in our Fren Circle!
Let's Talk…more! There's so much to tell you and we want to hear from you too.
We want to connect with YOU!