ENGAGE IOJ!
The Institute of Jamaica (IOJ), through its various cultural entities, engages the public in different ways. Established in 1879, IOJ keeps its core offerings relevant and relatable.
Curator's Pick
feature
Learn more about Jamaica's Heritage as we present a weekly feature where we put on show artefacts selected by curators from our museums.

This week we highlight the story of "J. Wray and Nephew" selected by National Museum Jamaica.
J. Wray and Nephew Rum is one of Jamaica's most famous and successful exports outside of Reggae Music. The history of J. Wray and Nephew began in 1825 when company founder John Wray opened 'The Shakespeare Tavern' in Kingston, Jamaica next to what is now known as the Ward Theatre.

In 1860 Wray brought in Charles James Ward, the son of his brother, to run the business side of the company. Ward was a dynamic and gifted entrepreneur and under his leadership J. Wray and Nephew began a period of growth and prosperity. Wray retired in 1862 and died in 1870 leaving Ward as the sole proprietor of the business.

Ward developed the tavern and liquor-dealing into one of Jamaica's largest exporting commercial enterprises. At the International Exhibition held in London in 1862, J. Wray and Nephew won three gold medals for its 10-, 15- and 25-year-old rums. The Company's rums also won several awards and prizes at international exhibitions in Paris – 1878, Amsterdam – 1883, New Orleans – 1885 and Jamaica 1891.
Visit our
YouTube page!
The Institute of Jamaica's YouTube page displays the IOJ's treasures in video content that is geared towards the "Encoragement of Literature, Science and Art". There you will find live and recorded cultural events.
Click Here
Outreach Programme
The IOJ traverses Jamaica on a mission to educate each Jamaican, and person that touches our shores about the country's most valuable treasure– our heritage and culture. Each year, thousands are impacted by this service which includes a mobile exhibit on various subjects.
Read more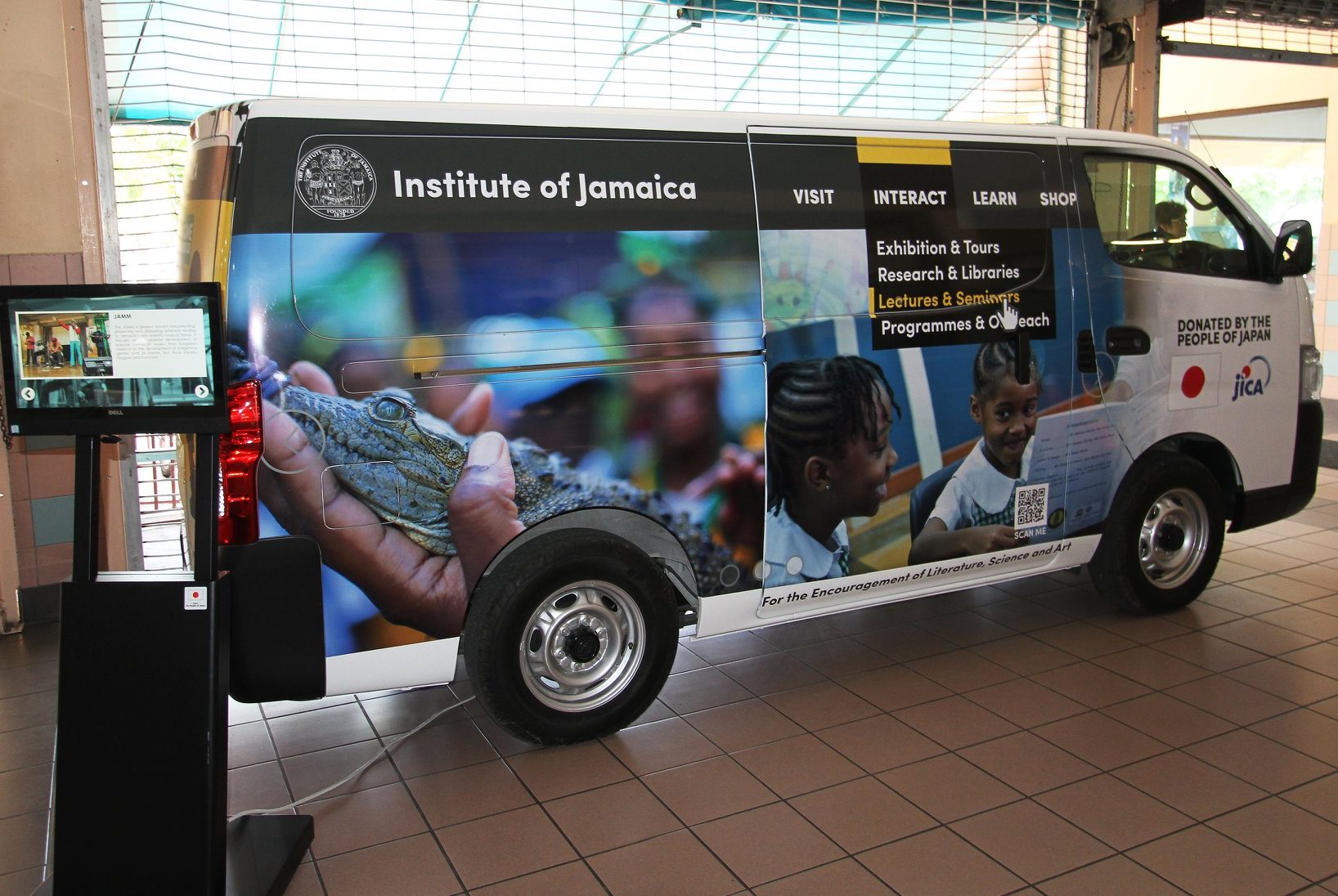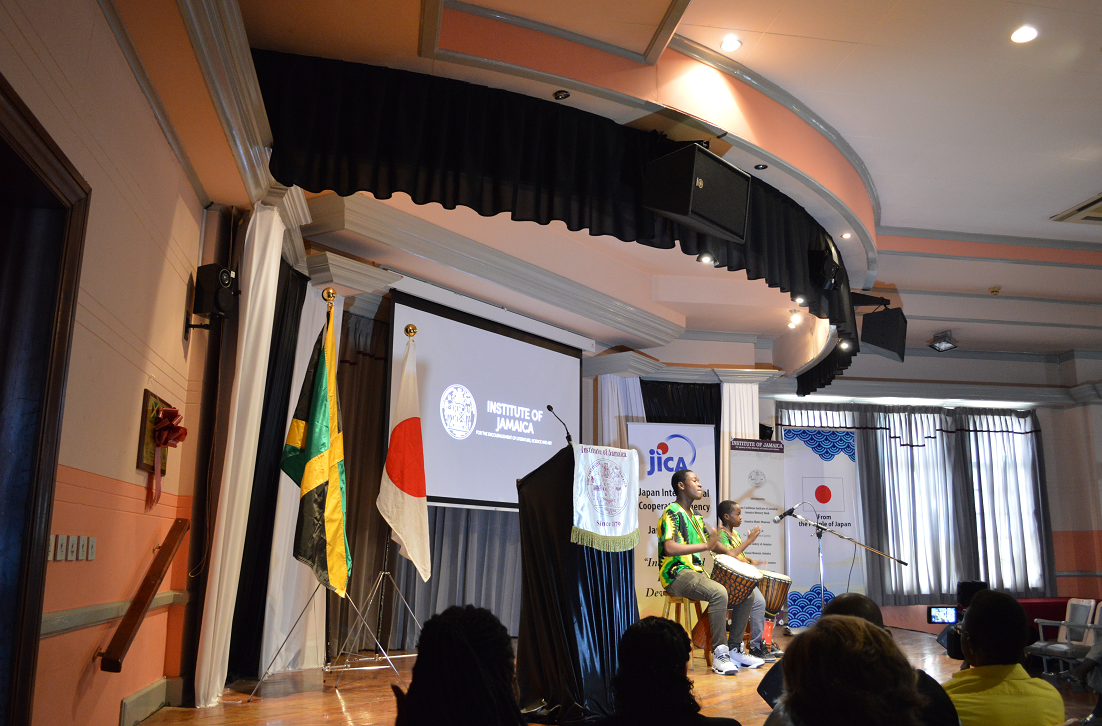 More than a MUSEUM.
Facilities Rentals Available!
Do you need spaces to rent? Book now one or more of the following:
– Auditorium (300 seats)
– Computer and Language Labs
– Multimedia Production Studio
– Multipurpose interactive spaces
More information soon