ENGAGE IOJ!
The Institute of Jamaica (IOJ), through its various cultural entities, engages the public in different ways. Established in 1879, IOJ keeps its core offerings relevant and relatable.
Musgrave Medal Awards

Nomination Form
The Musgrave medal is one of the oldest of its kind in the Western Hemisphere and was awarded for the first time in 1897. It was introduced as a memorial to Sir Anthony Musgrave, who founded the IOJ during his tenure as Governor of Jamaica between 1877 and 1883.
Nominate Now!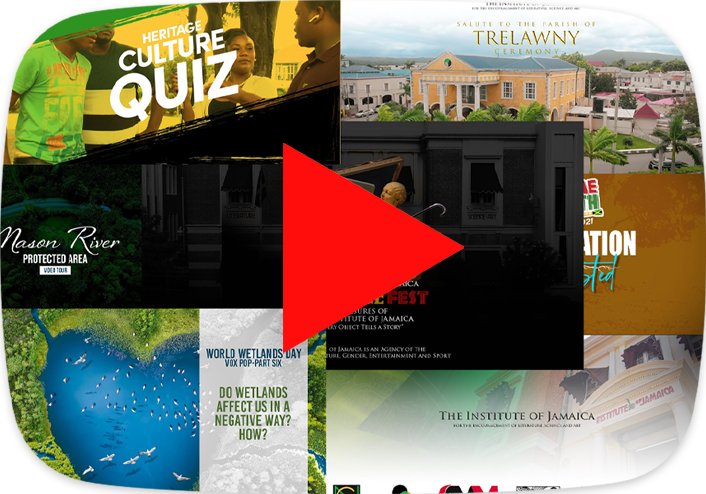 SUBSCRIBE to Our YouTube Channel!
The Institute of Jamaica's YouTube Channel, displays our treasures in video content, geared towards the "Encouragement of Literature, Science and Art".
Creating Museum Connections
Our Outreach Teams, through the various Museums, connect with primary, secondary and teritary Institutions to educate and highlight Jamaica's National Treasures.